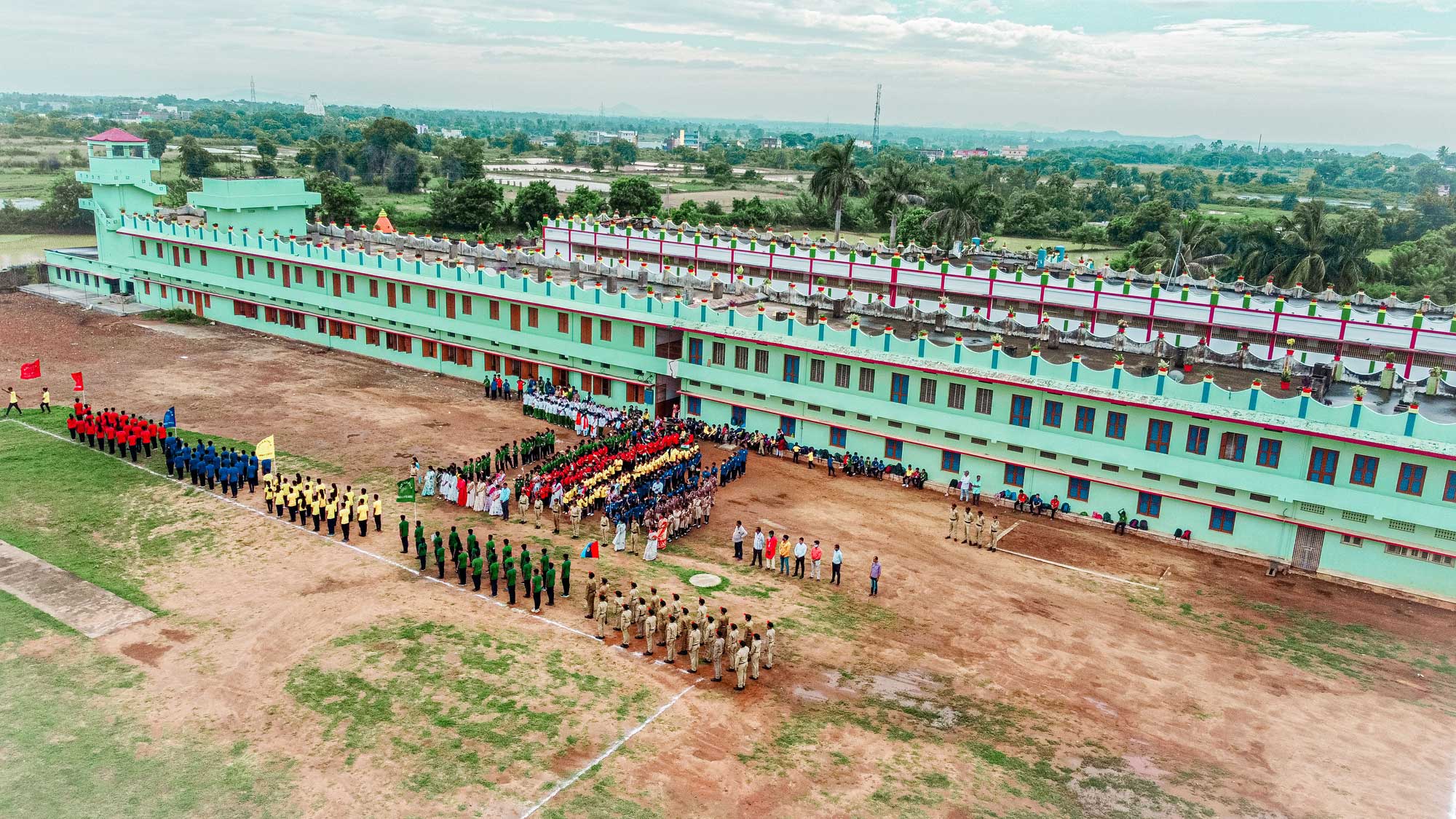 Takshashila Residential School (TRS) is a residential school located at Ankuspur (Just 8km from Berhampur Railway Station),Odisha. It is considered to be one of the best CBSE Boarding School in South Odisha. TRS was established in 2002 by Sir Bajrang Lal Choudhary with the aim of providing exception education while at the same time imparting well-rounded learning to students.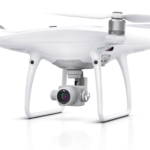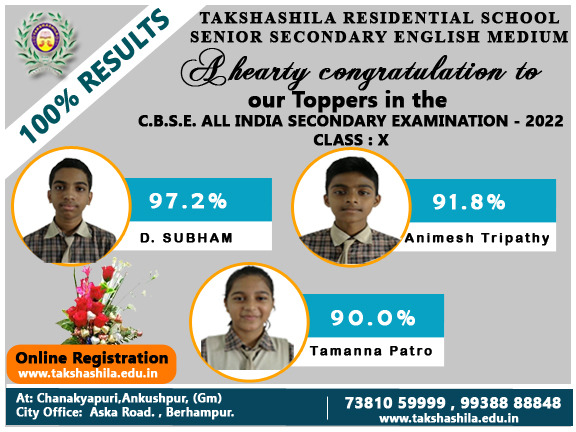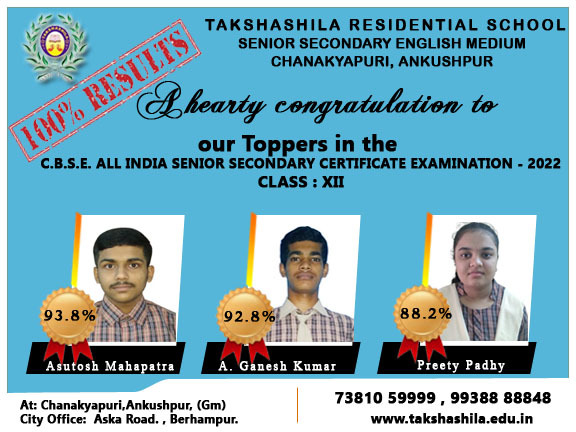 TRS International
Yoga Day 2021
Wishing you a Happy Birthday. May this day bring countless happiness and endless joy and live with peace and serenity. Happy Birthday. As long as you work hard and never stop believing in yourself, good luck and success shall always accompany you.
Regards,
Takshashila Family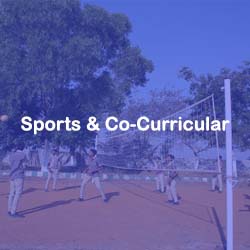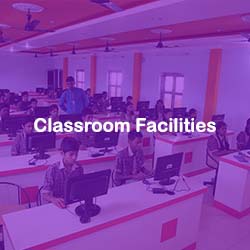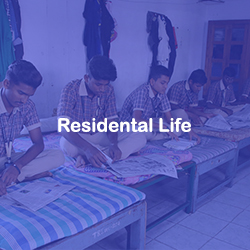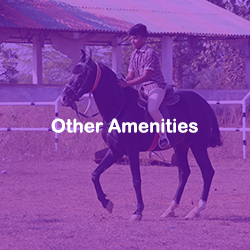 Positive ethos and respect, based upon shared values across. We hone young minds into becoming global citizens, tolerant and patient. Students' holistic development embodies the values of selflessness, tolerance, honesty and integrity.
MEETING GLOBAL CHALLENGES
The school provides a learning environment which enables the students to meet global challenges. It's a place where the student's learning needs are identified individually and Activity Based Learning is encouraged.

CHILD CENTRIC PHILOSOPHY
The school aims to develop the student's potential to the maximum. Learning is through practiced approach .The students are equipped to take on the world with confidence.

PARENTS ACTIVE PARTICIPATON
Parents are as much a part of Teaching-Learning Process. Rapport with the parent is of utmost importance for the progress of the child. Monthly Open House Sessions are organized to enable a healthy tripartite bonding between the school, the student and the parent.

SMART CLASSES
We use technology to enrich the Teaching-Learning Process .Students are given an experiential learning experience of concepts with the help of interactive smart classes.
Address
Chanakyapuri, Berhampur Odisha-761100
Phone
+91 9938888848
+91 7381059999
+91 9937786660
Email
principal@takshashila.edu.in
director@takshashila.edu.in