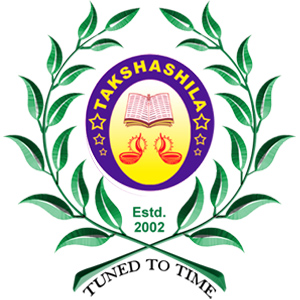 The Logo of TRS
The Two Diyas symbolises the Aryan Sloka 'Tamaso maa Jyotirmaya' which means,'Lead one towards Light.' Knowledge is the power and those who have the knowledge can lead the nation towards world heights. For them Takshashila is the right choice.
The Open Book symbolises the knowledge and learning. It gives and idea that Takshashila is the epicentre of knowledge and is open to all who are in thrust learning.
The stars symbolises the alluminary of Takshashila who brought laurels and the rising stars of our school who will be next generation leaders.The two olive twigs symbolises the protectors of evergreen environment of Takshashila campus and evergreen minds with full of positive thoughts.